Pause Breathe Smile provides professional learning and development in three parts. 
This hauora training is for teachers to implement the evidence-based programme in the classroom.
Pause Breathe Smile in Schools
Pause Breathe Smile aligns nicely with a school's health and wellbeing curriculum. Schools develop the key competencies while meeting curriculum achievement objectives in Health, Social Sciences and Science learning areas. Pause Breathe Smile develops positive mind health skills that will support young people to be confident and connected, actively involved, life-long learners.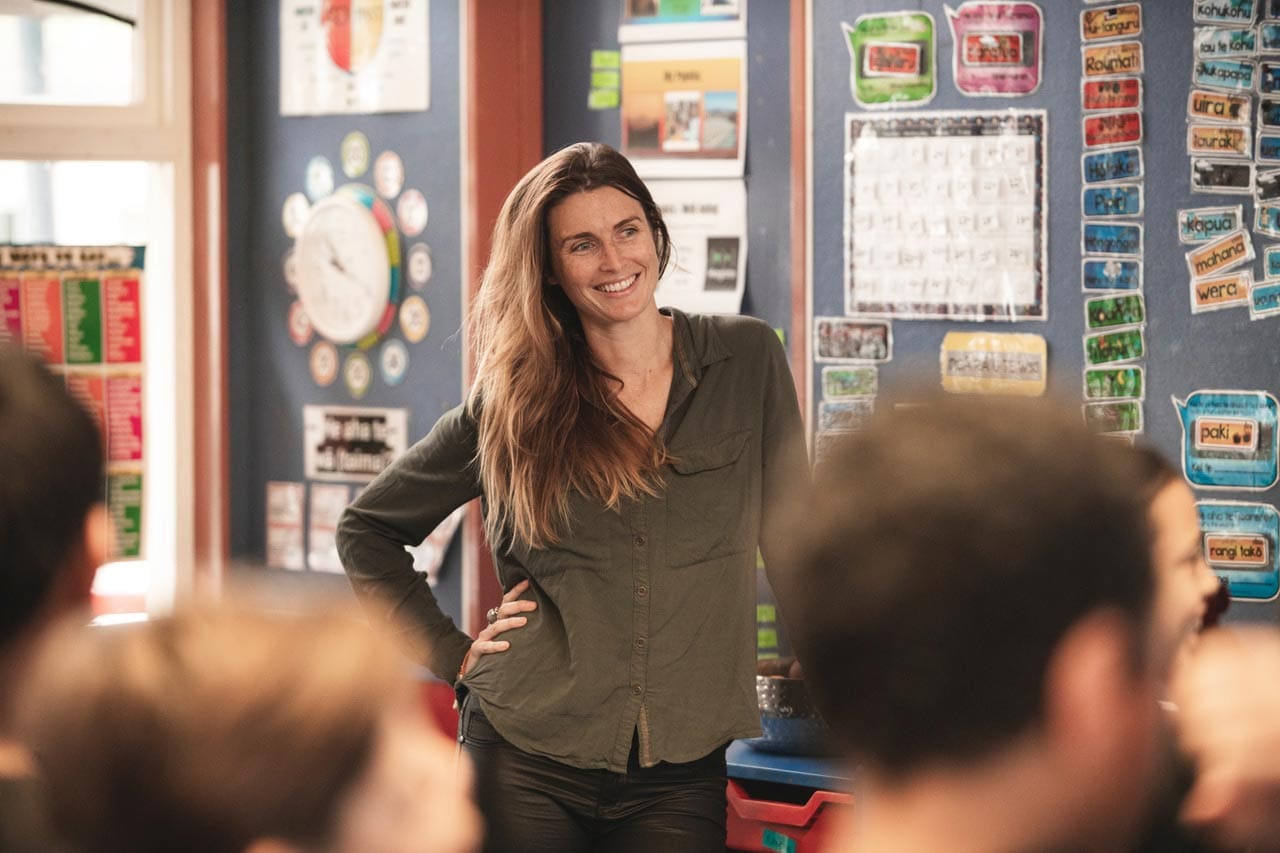 ---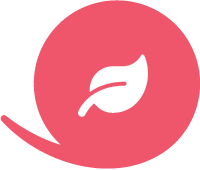 Part 1: Breathe online mindfulness
Comprehensive introduction to mindfulness
Designed to help reduce participants stress and burn-out and boost overall wellbeing
Online video sessions: self-paced, access 24/7
Each video lesson can be reviewed anytime for up to six months
Expert instruction with guided practices
Understand the key concepts of mindfulness before teaching Pause Breathe Smile
---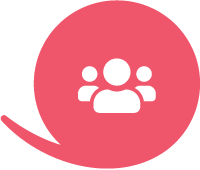 Part 2:
Teacher Only Day Workshop
Receive your copy of the Pause Breathe Smile Educator's handbook of lesson plans, a thorough peer-reviewed resource.
Expert mindfulness trainers lead participants through practical exercises
Overview of lesson plans including sample scripts and classroom activities
Each Pause Breathe Smile lesson is aligned to the NZC and incorporates Te Whare Tapa Wha
Workshop can be delivered in-house at your school by arrangement
---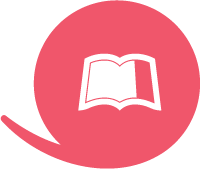 Part 3: Online Resources
Unlimited access to high-quality Pause Breathe Smile print, audio & video classroom resources
Pause Breathe Smile tutorial videos: practical instruction on lesson delivery
Teacher's evaluation tools
Professionally recorded classroom guided practices
Student's learning journals
Guided practices for staff personal practice
Supporting documentation, research & evidence that informs Pause Breathe Smile
Mindful movement videos
New content added regularly