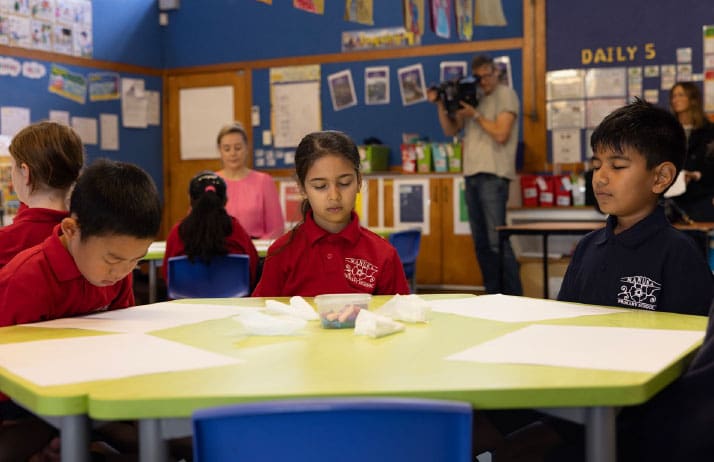 Giving New Zealand kids a helping hand
Southern Cross is committed to making a positive difference in the lives of New Zealand children. In 2020 we joined forces with the Pause Breathe Smile charitable trust and the Mental Health Foundation to help equip tamariki with essential skills to navigate the ups and downs of life as they grow.

At Southern Cross we're committed to supporting the resilience of our tamariki, giving them tools to help with life's ups and downs. That's why we fully fund Pause Breathe Smile for kura and junior schools.
Sir Ashley Bloomfield has joined the team to help raise awareness of how Pause Breathe Smile can make a meaningful difference to the health and wellbeing of our children. He resolutely believes the skills kids learn while they're young will stand them in good stead as they grow.
Growing healthy young minds
Mental health challenges among our young people are well documented, but if we intervene early, we can make a real difference and set them up for a healthy future.
Teaching our tamariki how to be mindful in their everyday lives is super helpful. The Pause Breathe Smile programme, with its emphasis on empowerment and practical skills, is delivering demonstrable results now that point to continued positive outcomes for the future. We believe investing in the next generation is one of the most important things we can do to ensure our people, communities, and New Zealand continue to thrive.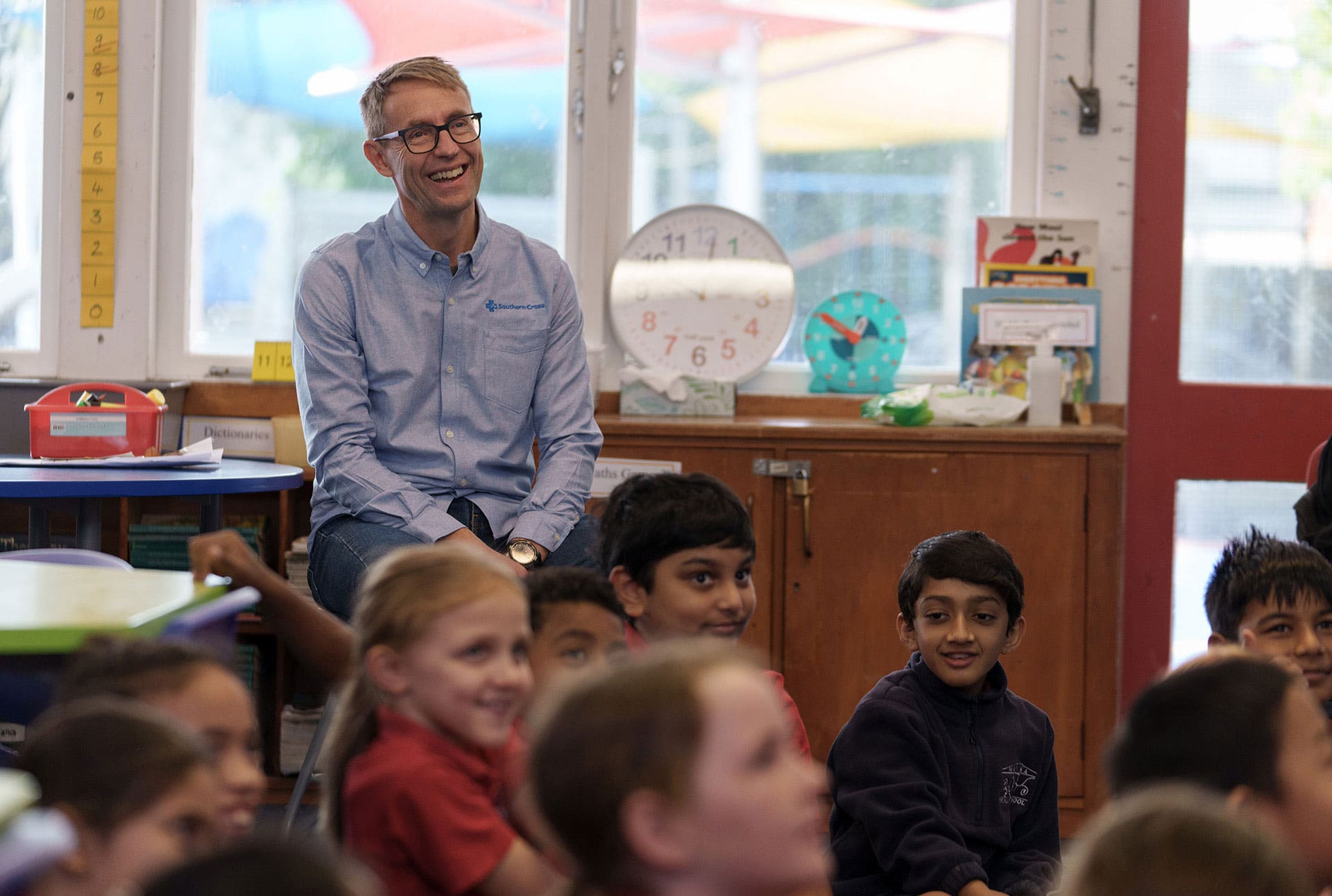 Free mindfulness resources
Southern Cross believes it's vital that all tamariki and whānau can access the tools and skills required to help navigate life's challenges and build mind health. That's why we've made the Pause Breathe Smile programme available free of charge to any primary and intermediate school in New Zealand.
Pause Breathe Smile also offers resources for use at home or in the classroom, including guided mindfulness practices, videos and activities that are suitable for tamariki, rangatahi and adults alike.