Calmer
classrooms
across Aotearoa
Pause Breathe Smile is a mind health programme that helps tamariki regulate emotions, pay attention and build positive relationships. Students develop resilience, increase self-awareness and improve overall happiness.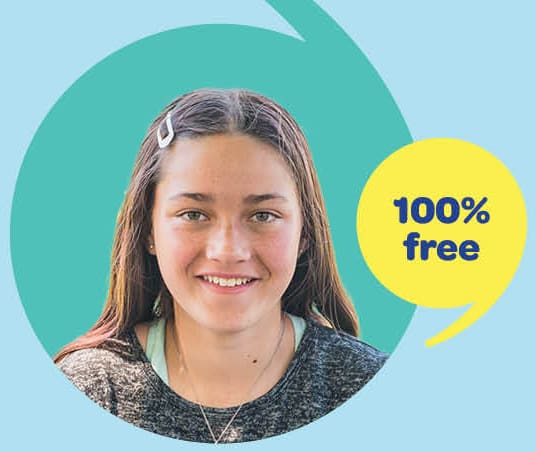 Southern Cross
Southern Cross has joined forces with the Pause Breathe Smile Trust to offer a mind health programme to children aged five to 12 in New Zealand. Together we want to equip every child in New Zealand with the tools to achieve positive mind health.
Southern Cross' involvement makes it possible for Pause Breathe Smile to be made available free of charge to any primary and intermediate school in the country.
Since partnering with Southern Cross in 2020, the Pause Breathe Smile Charitable Trust has reached an additional
The Pause Breathe Smile teacher only day was the best external Professional Development we have ever been engaged in. The facilitator was engaging and incredibly knowledgeable and taught all aspects of the PBS programme in a contextually relevant way. All staff thoroughly enjoyed the PLD and came away with knowledge and skills to use personally and professionally. The PBS PLD was not only relevant to apply within classroom practice but also as part of teacher wellbeing self practice. We are excited to start our Schools PBS journey as we know it will have huge benefits to our diverse student wellbeing needs."
This whole-school PLD provides everything your school needs to implement a robust, evidence-based wellbeing programme in your kura. Whether your school already has wellbeing initiatives or you're just starting out, the Pause Breathe Smile programme will meet you where you are to layer, enrich, and embed wellbeing experiences and approaches. By building the capacity of your team, you can build the wellbeing outcomes for your learners. All of the elements of this PLD are provided for FREE through the funding of Southern Cross.
Whole School Approach – He waka eke noa Complete either a teacher only-day workshop (in person) OR 4 x1 hour multi-sessions (online).
Educator wellbeing - Te Hauora o te Kaiako Learn about wellbeing, practice mindfulness and access additional teacher-focused resources.
Resources - Ngā Rauemi tautoko Supported, quick implementation, digital pātaka that works alongside printed Educator Handbooks and Student Learning Journals.
Ongoing support & Research - Tau tīnea Underpinned by research & ongoing evaluation of each school. Regular opportunities to engage with others with other PBS educators and experts.
Please click the image of the brochure for more information: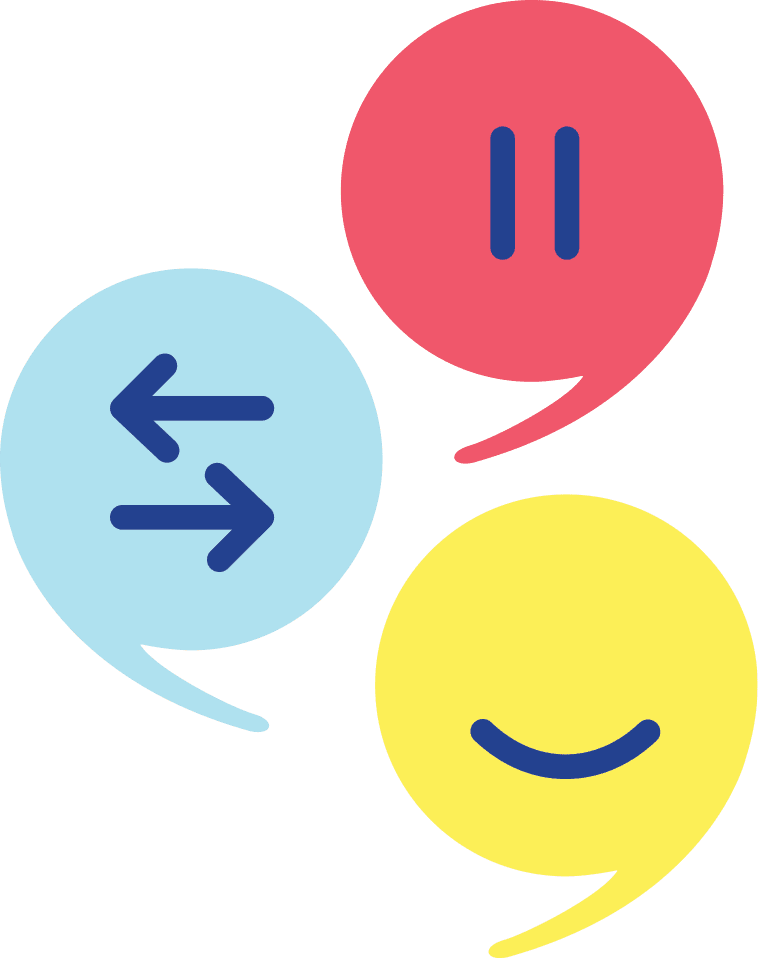 How to get your school involved

Southern Cross involvement means that Pause Breathe Smile teacher training is fully funded for Primary and Intermediate Schools only. Contact us if you would like to arrange a professional development for your staff.
If you are a parent or caregiver who would love to see this programme in your child's school, please speak directly to your school to find out if they are aware of the programme and are considering implementing.
Latest research shows long lasting positive effects on wellbeing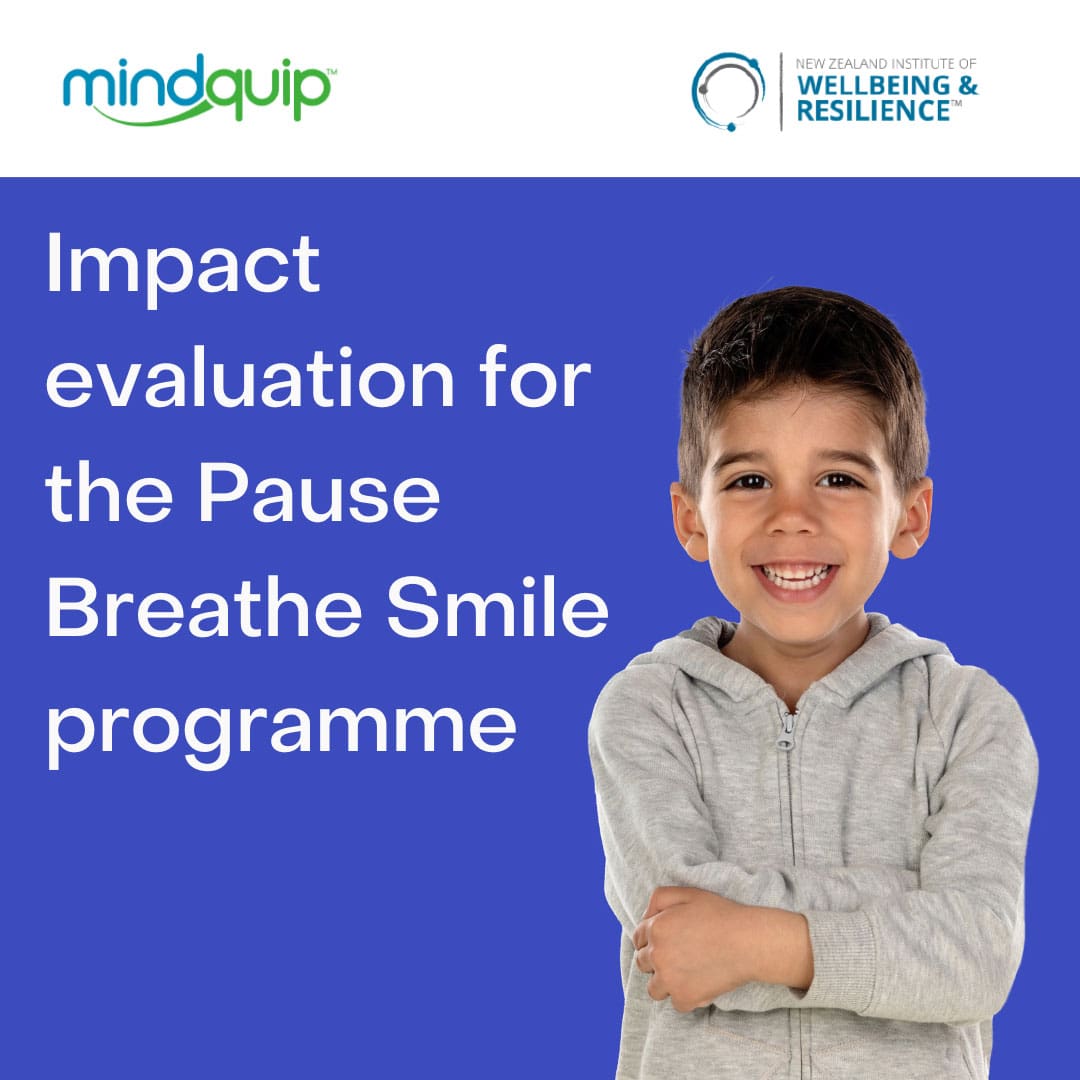 An ambitious survey investigating Pause Breathe Smile efficacy began in February 2021 and ran until the end of August 2022. Mindquip asked teachers trained in Pause Breathe Smile to describe the wellbeing, characteristics, and behaviours of children before training, after training and then one year after training. More than 1,000 responses were received from educators around the country and the results showed that:
Positive behaviour in the classroom increased by 12.4%

Negative behaviour in the classroom reduced by 10.1%

12 months on from introducing PBS, general student wellbeing was up 16.6%

The number of students flourishing increased by 8.1%

The number of students languishing reduced by 8.3%
Subscribe to our Newsletter