---
Healthy Minds
Pause Breathe Smile is a mind health programme designed to equip children aged five to 12 with tools to manage the ups and downs of life and set them up for a healthy future. Delivered in schools, by teachers, it is aligned with the New Zealand curriculum and fully funded by Southern Cross.
More than 4,000 teachers throughout New Zealand are now trained to deliver Pause Breathe Smile, a programme with multiple published research papers showing effectiveness. Contact to book your school below.
---
Southern Cross
Southern Cross has joined forces with the Pause Breathe Smile Trust to offer a mind health programme to children aged five to 12 in New Zealand. Together we want to equip every child in New Zealand with the tools to achieve positive mind health.
Southern Cross' involvement makes it possible for Pause Breathe Smile to be made available free of charge to any primary and intermediate school in the country.
The Pause Breathe Smile teacher only day was the best external Professional Development we have ever been engaged in. The facilitator was engaging and incredibly knowledgeable and taught all aspects of the PBS programme in a contextually relevant way. All staff thoroughly enjoyed the PLD and came away with knowledge and skills to use personally and professionally. The PBS PLD was not only relevant to apply within classroom practice but also as part of teacher wellbeing self practice. We are excited to start our Schools PBS journey as we know it will have huge benefits to our diverse student wellbeing needs."
How it works
Our workshop facilitators train teachers to implement the Pause Breathe Smile eight-week mind health programme in their classroom.
The teacher training includes a one day workshop in-house for the whole school staff plus online learning.
All facilitators are fully vaccinated against Covid-19 and can provide proof of vaccination on request.
Pause Breathe Smile is aligned to the New Zealand Curriculum and is delivered by the teacher in their classroom, with mindfulness practices integrated as part of daily teaching.
All facilitators are fully vaccinated against Covid-19 and can provide proof of vaccination on request.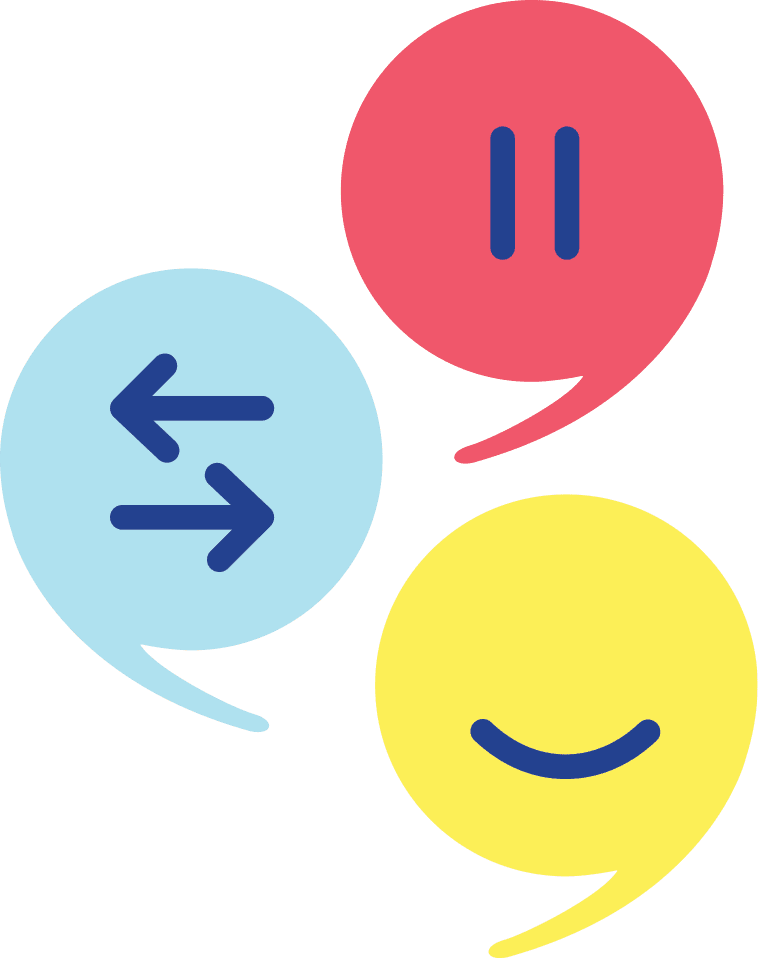 How to get your school involved

Southern Cross involvement means that Pause Breathe Smile teacher training is fully funded for Primary and Intermediate Schools only. Contact us if you would like to arrange a professional development for your staff.
If you are a parent or caregiver who would love to see this programme in your child's school, please speak directly to your school to find out if they are aware of the programme and are considering implementing.