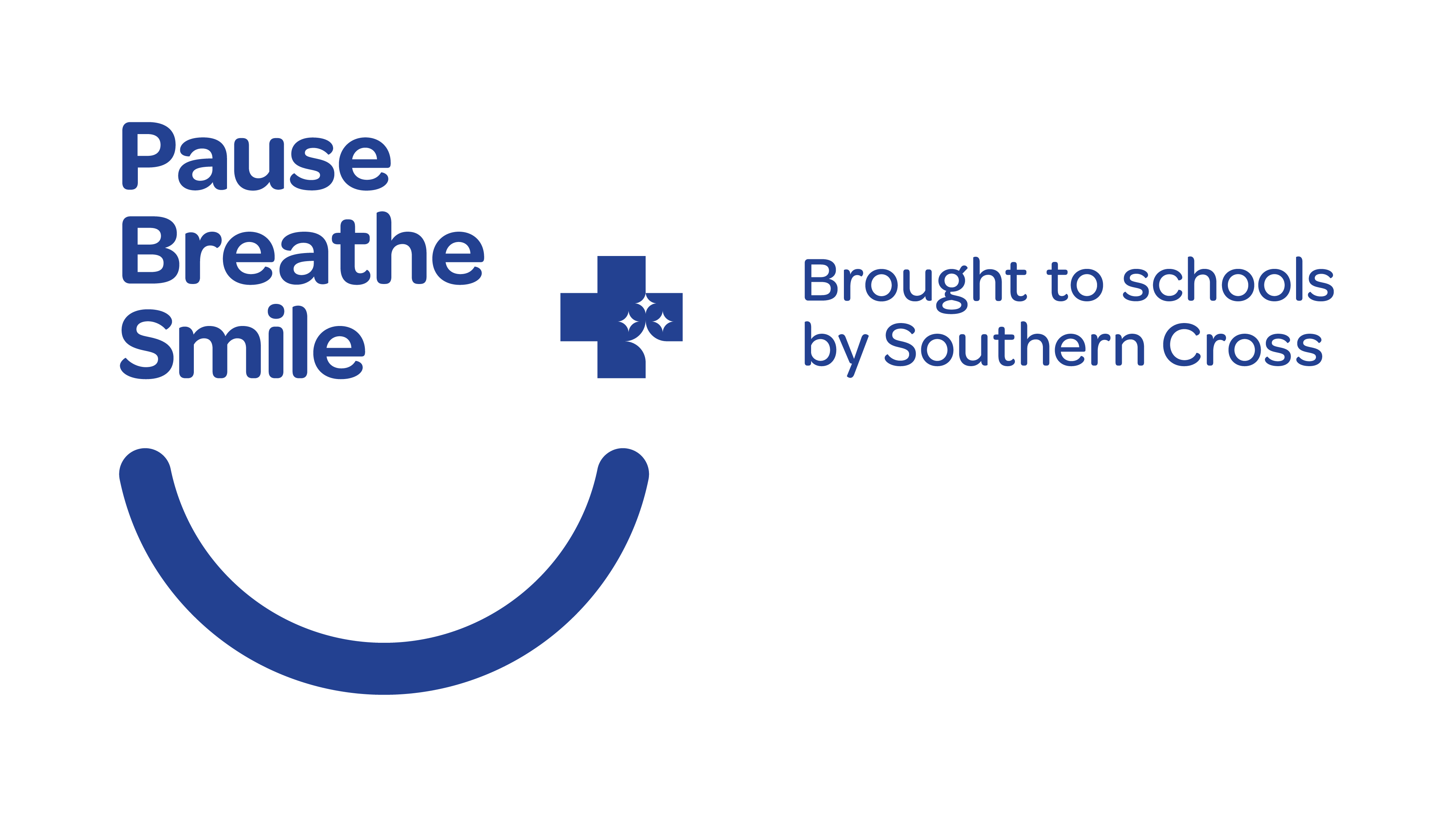 Southern Cross has joined forces with the Pause Breathe Smile trust to offer a mind health programme to all primary and intermediate schools in New Zealand. Together we want to equip every child in New Zealand with the tools to achieve positive mind health.
Southern Cross' involvement makes it possible for Pause Breathe Smile to be made available free of charge to any primary or intermediate school in the country.
---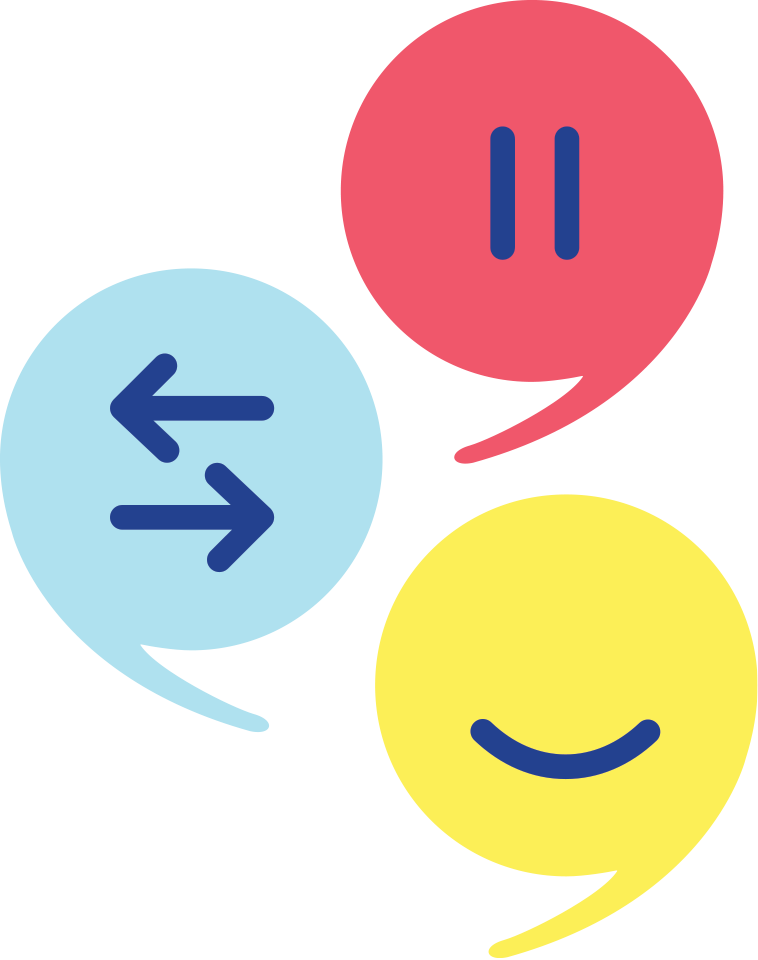 Pause Breathe Smile is New Zealand's own researched school-based mindfulness programme.
All New Zealand primary or intermediate schools are eligible for the fully funded Pause Breathe Smile Professional Learning and Development (PLD).
Research shows that participation in Pause, Breathe, Smile improves focus and attention, increases calm and wellbeing, enhances self-awareness, reduces anxiety and boosts resilience.