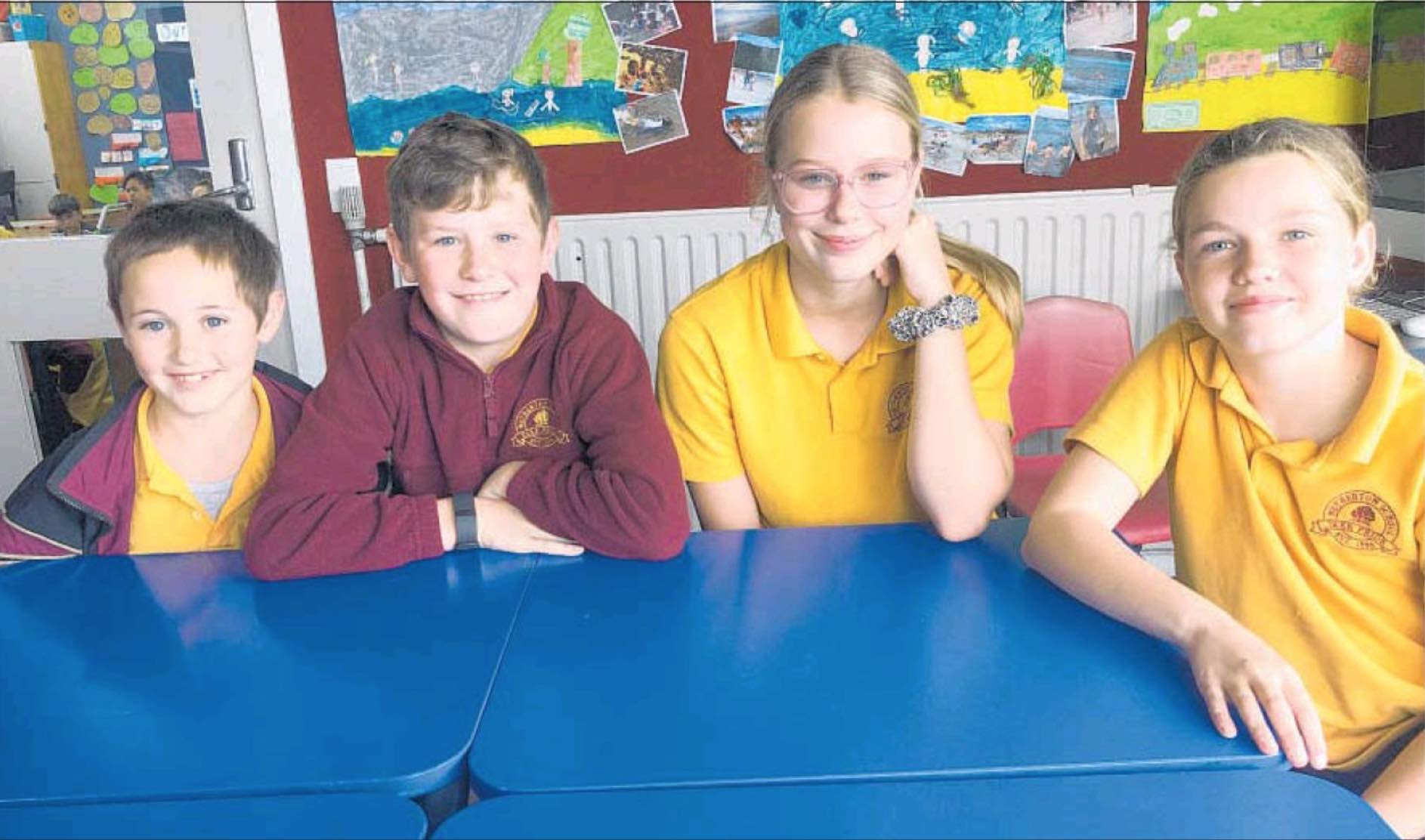 Article published in Waihi Leader and Coastal News Whangamata 10 October 2019
All is calm and quiet in the classroom on a wet Tuesday afternoon as Whagamata teacher Laura van Leeuwen gently taps a mediation bowl to bring the years 2 to 4 students back to awareness.  The six to nine-year-olds have been asked to close their eyes and think about something in their life that they are grateful for.
"Shelter, water, food and peace," shares one.  "I am grateful to have a life," shares another.  A third chooses to pass.  "I am grateful to be at school," shares a forth.
Mindfulness is the lesson being taught to these students of Netherton School in the small township near Paeroa and among those observing is Waihi Central School teacher Nikki Shanley.
They have come to see how RTLB teacher Laura teaches mindfulness – defined in this context as paying attention to what is immediately occurring with kindness and interest – and how it positively influences students.
Read the full article here