Thanks to all the organisations that support Pause, Breathe, Smile in different ways
We are grateful that many organisations in Aotearoa New Zealand recognise the value of Pause, Breathe, Smile for kiwi kids.
Education and Health Organisations
We are very appreciative to the following Education and Health organisations that have helped bring PBS to children in their regions at some time in past five years through advocacy, training internal staff, or helping organise school professional development:
Clinical Psychology and Academic support for PBS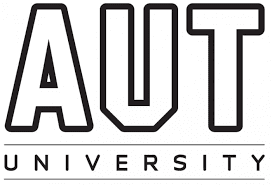 Enormous gratitude goes to the research teams and experts in Education and Psychology at AUT and University of Auckland who contributed to the peer-review of the draft PBS programme, and led the three published research studies of PBS [insert link to research page].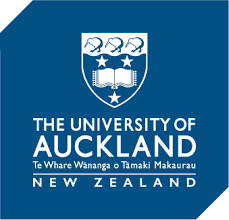 It is wonderful to continue collaborating with AUT, by speaking at the International Mindfulness Conference, and by leading an intervention teaching AUT tertiary students mindfulness via webinar, which we understand was the first time that statistically significant results – in relation to reduced anxiety, depression and repetitive negative thinking – were gained via an online mindfulness intervention.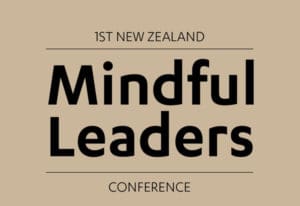 Thanks to the Youth Health Alliance for funding a number of intermediate school teachers in Auckland to train in PBS.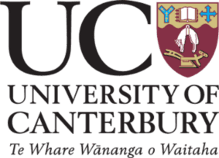 We are grateful for the clinical trials of PBS being undertaken by the Psychology Centre, University of Canterbury, trialling PBS for children experiencing clinical levels of anxiety - with early indications show good results.

Massey University are currently working on research of PBS for children's wellbeing.
Commercial Partners
We are grateful to the Relocatable House Company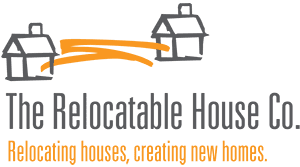 for being our first commercial sponsorship partner. Our vision is to make PBS free for all New Zealand schools, to do this we are seeking commercial partners: if your business would like to help support us in this vision, please get in touch with October Conway, Marketing and Business Development Manager, Ph 021 891 910, email  October@mindfulnesseducation.nz
Community Trusts and Charities
Thank-you to the following Trusts that have supported PBS over the years: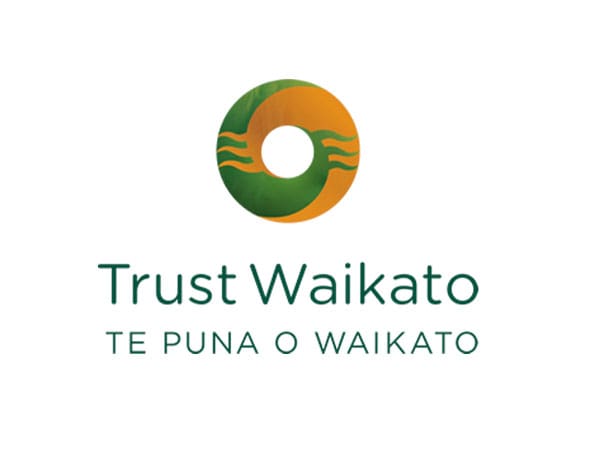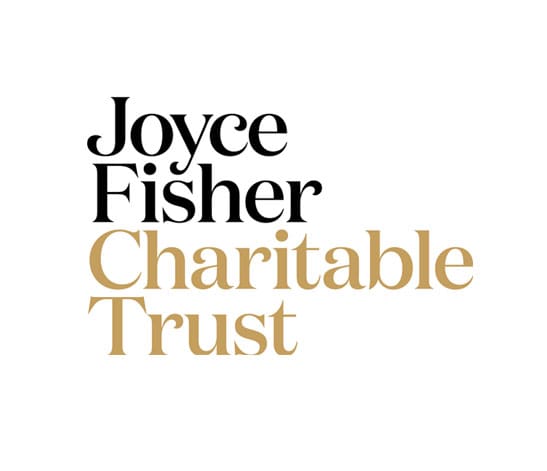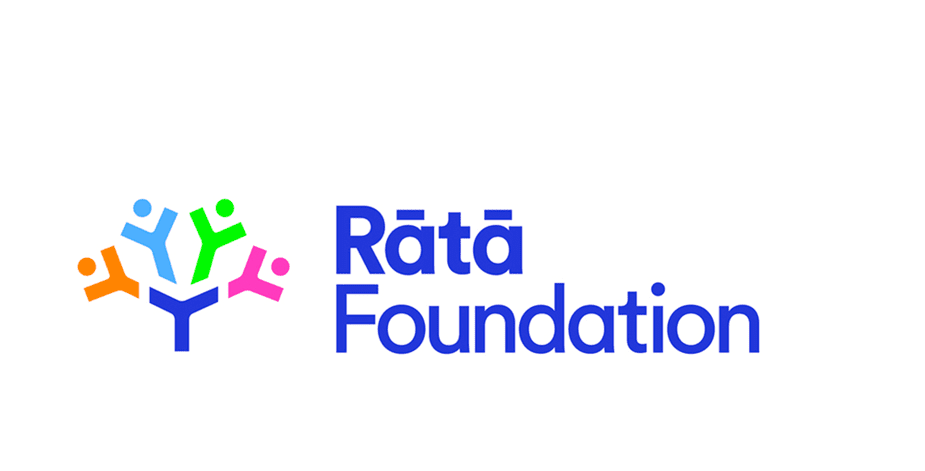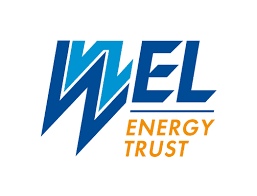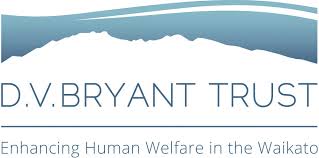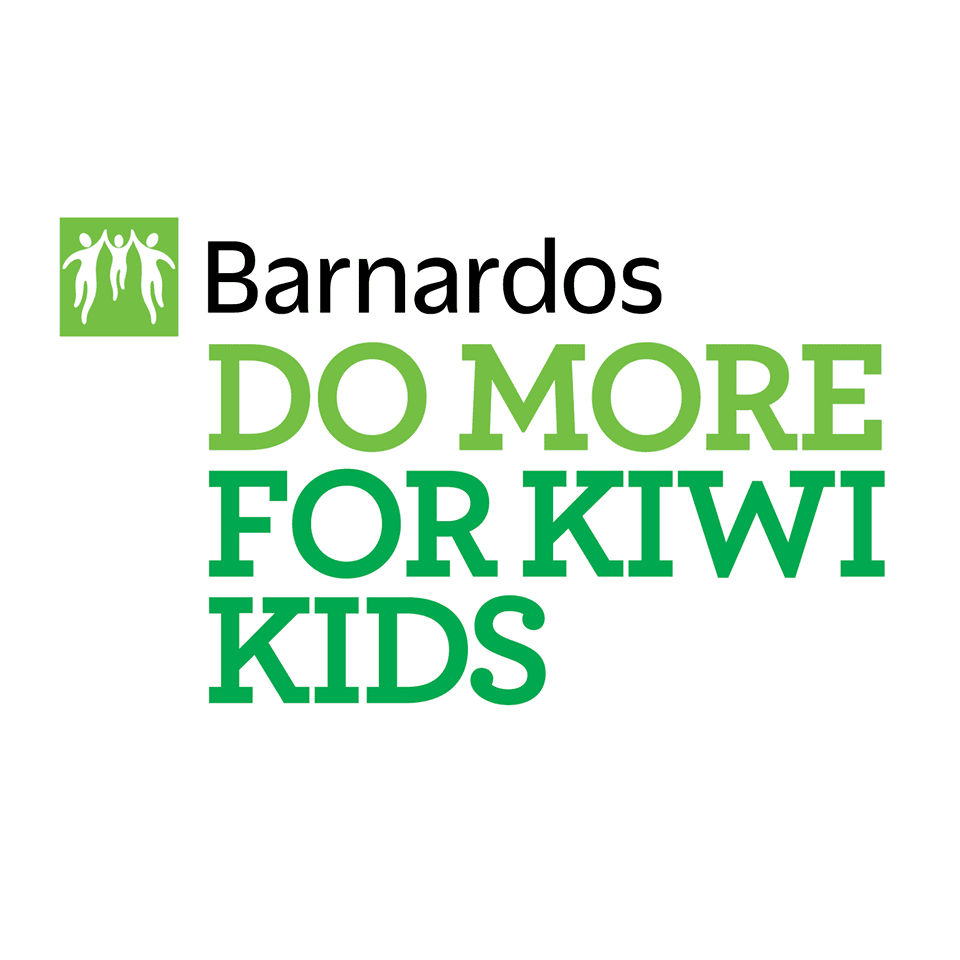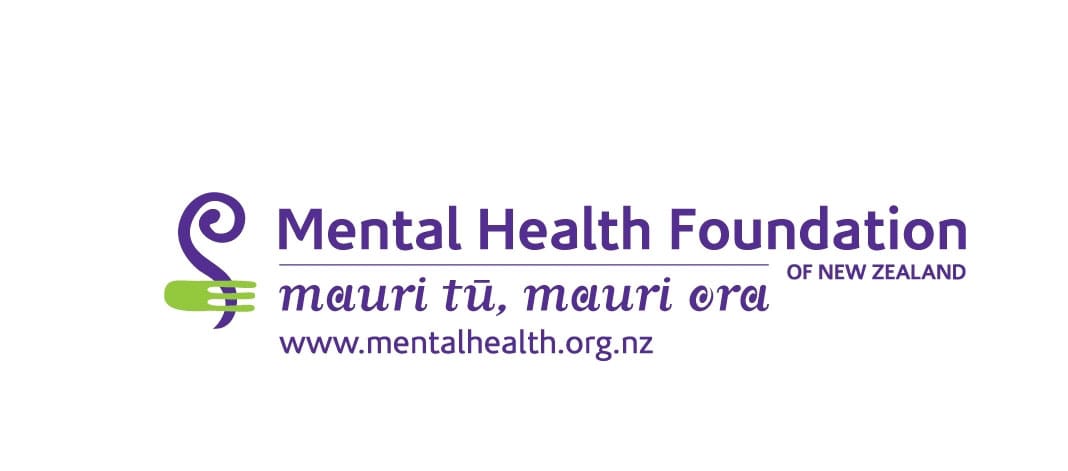 *Any funding provided by organisations has limits set by funders such as school decile, year level, region, quantity and timeframe.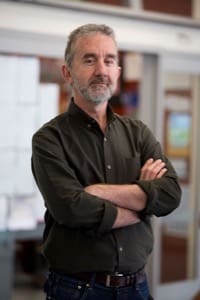 "If we really are serious about changing these negative outcomes for kids in this country, then we have to get behind Pause, Breathe, Smile, and make a difference at scale."Ambassador Nigel Latta
Grass-roots Aotearoa New Zealand mindfulness organisations, collaborations, trainers and friends: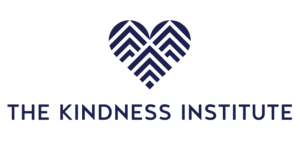 In 2018 we collaborated with The Kindness Institute on a petition to the Government Inquiry for Mental Health and Addiction, calling for children and youth mental skills training of PBS and Atawhai programmes to be funded. Almost 15,000 people signed this petition – the largest submission of any that went to the Inquiry Panel. THANK-YOU to all who have shown their support for PBS by signing this petition!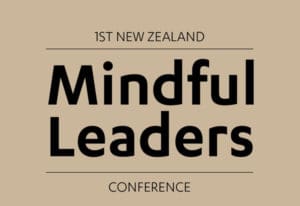 In 2018 we presented at the inaugural Mindful Leaders  conference and spoke on the expert panel.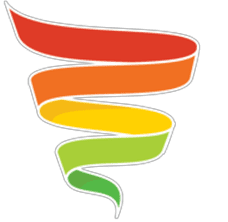 Thanks to the Mindfulness for Change  community for organising this hui and supporting our work.
We value the respect and support for PBS from Mindfulness Works, Mindfulness Training.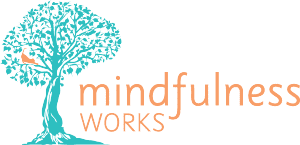 And of course a huge thank you to the over 330 schools nationwide that have taken part in the Pause, Breathe, Smile professional development since 2014.
Pause, Breathe, Smile has reached
Pause, Breathe, Smile has been operating in New Zealand schools since 2013, supported by the Mental Health Foundation
Read more about us