What does your class do to support mental wellbeing?
Share what you do for wellbeing and be in to win!
This is a creative competition designed for all New Zealand primary and intermediate schools. We want your school to think about what you do to support your mental wellbeing and demonstrate this in a creative way.
The winner of the competition will receive $3000 worth of prizes to create an amazing mindfulness space for their classroom.
Win a mindfulness makeover for your classroom! Prize includes:
A Pause Breathe Smile mat for your classroom to practice mindfulness on

Mindfulness bell

N

ative tree to plant outside at your school

Indoor plants to grow and display in your classroom

Bean bags

Mindful colouring books and pencils

Mindfulness

books

A mindfulness visit by PBS including a mindfulness session

Goodie bag with food to practice mindful eating

A sensory Kete
Get as creative as you want!
Think about the four walls of Te Whare Tapa Wha and all the ways in which your classroom supports one or more of these walls.
If you are already and Pause Breathe Smile classroom, you might like to demonstrate how you use the PBS program in your school.
Submission format
Submit your entry by taking a photo of your creation, creating a video, or telling a story.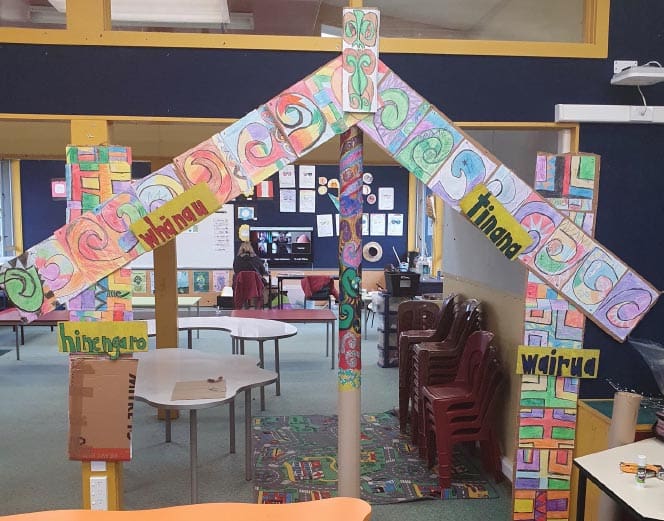 Build a model of Te Whare Tapa Whā
Practice some mindful eating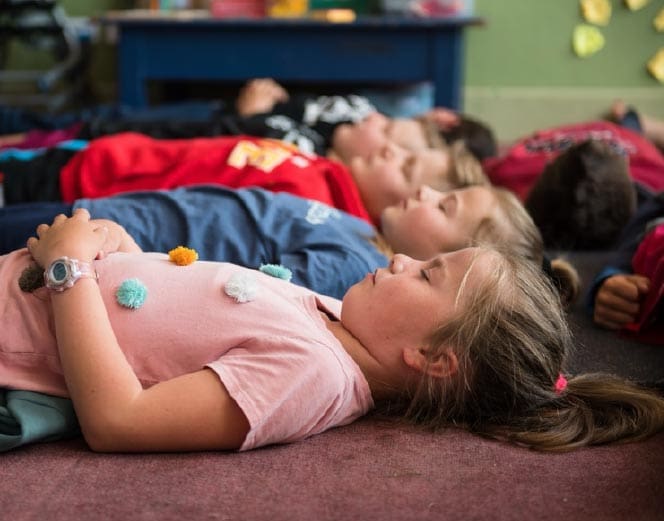 Show us how you practice mindfulness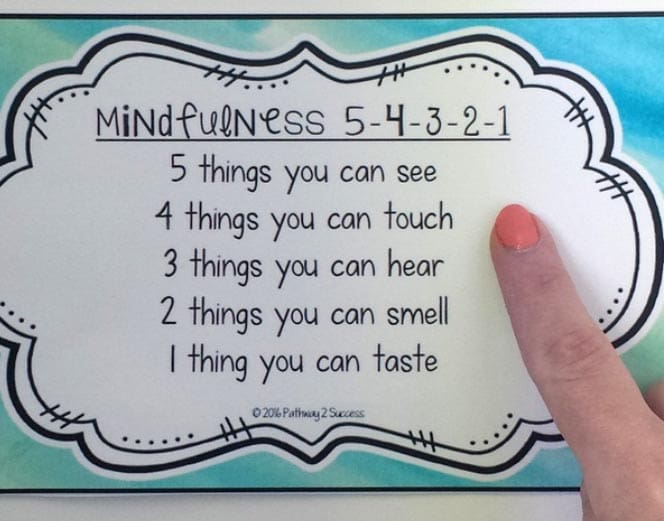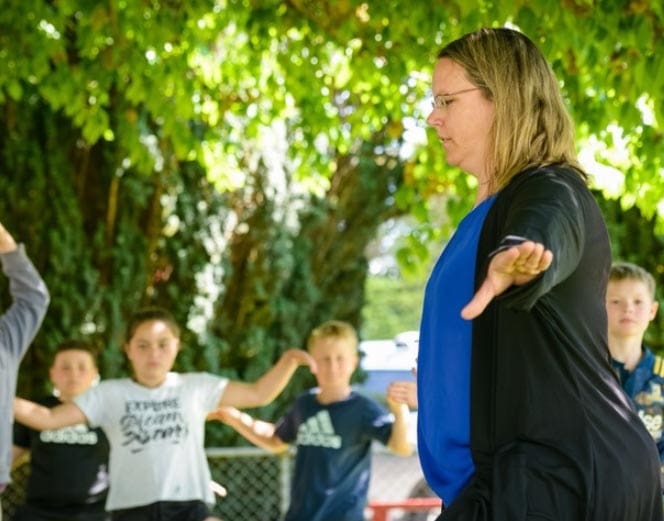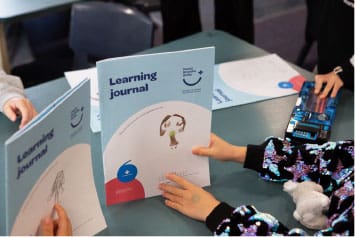 Draw a picture of what you do for wellbeing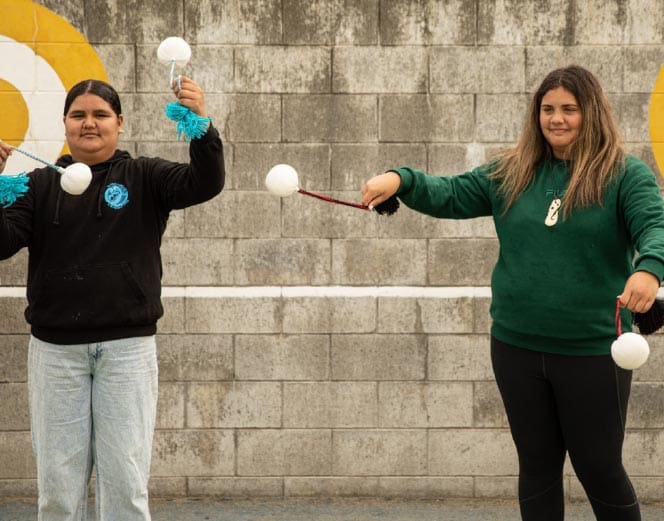 Share activities that supports your wairua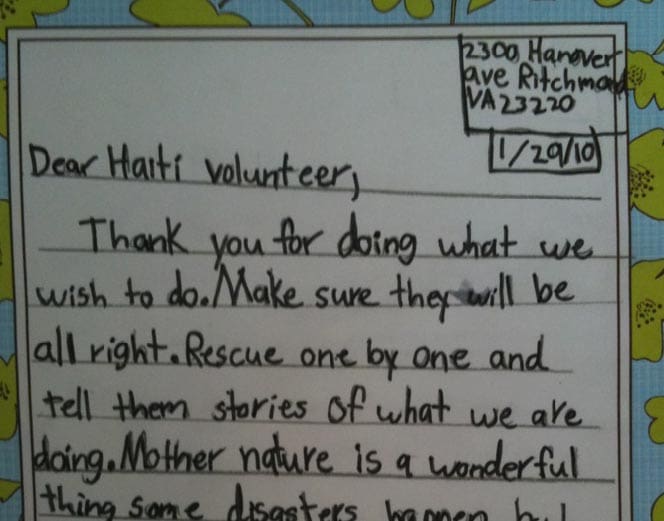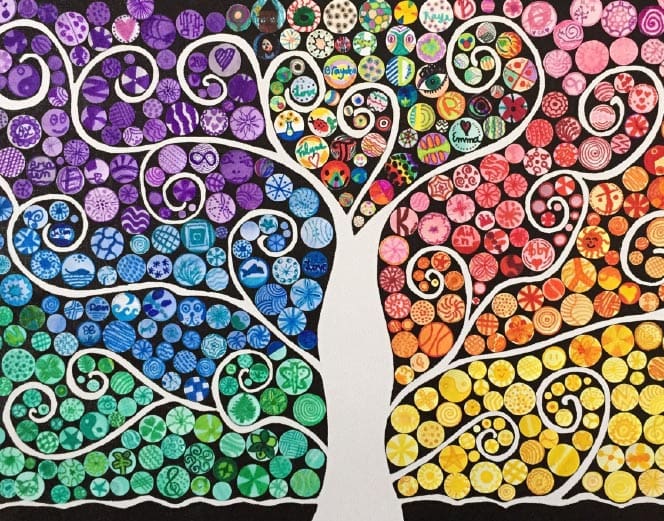 Create a sculpture that encompasses wellbeing practices
Tell us how your class does Pause Breathe Smile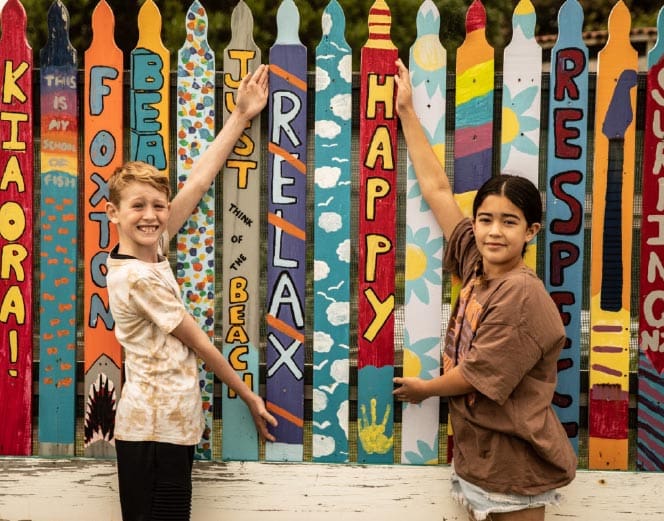 Create some wall art or murals

Each classroom can submit one entry to showcase what they do to support their wellbeing. Entries can be submitted as either a photo, video or story format.
The competition is designed to be a whole class approach. If you have a submission from individual students, the teacher can choose the most creative one that they think best represents wellbeing activities. All primary and intermediate schools in NZ are eligible to enter. Check T&Cs below.
Get your creative juices flowing and enter your school now