Pause Breathe Smile and the New Zealand Curriculum
Pause, Breathe, Smile aligns with the New Zealand education curriculum (NZC) in the following ways:
Key Competencies: Mindfulness brings an experiential element to learning which foster the key competencies of the NZC as outlined below
Learning Areas: The Health and Physical Education, Social Sciences and Science learning areas are clearly linked with each lesson of Pause, Breathe, Smile
Te Whare Tapa Whā: An eloquent model of hauora (holistic wellbeing) from a Māori perspective is incorporated within Pause, Breathe, Smile.
---
PBS and the key competencies of the New Zealand Curriculum
Independent thinking
Mindfulness has been shown to increase creativity and independent thinking, and leads to improved knowledge-retention.
Using language, symbols & texts
Mindfulness helps students learn how to use language to improve their wellbeing and their relationships with others. It promotes self-reflection, helps students to learn new ways of describing experiences and improves emotional literacy.
Relating to others
Mindfulness helps students learn to be less judgmental toward themselves and others, and fosters positive relationships.
Managing self
Mindfulness cultivates self-awareness and self-regulation. This allows students to manage themselves better by choosing their behaviours based on mindful attentiveness rather than reacting impulsively.
Participating & contributing
Mindfulness develops empathy and compassion, making it easier for students to connect with others.
---
Implementing PBS in your school
Teaching staff, principals, guidance counsellors or RTLB can easily complete our thorough training to teach the Pause Breathe Smile Programme.
Pause Breathe Smile Evidence Base
Results from three research studies led by the University of Auckland and AUT University have found that participation in Pause, Breathe, Smile:
Increases calmness
Improves focus and attention
Enhances self-awareness
Helps develop conflict resolution skills and positive relationships
Reduces stress for teachers
Leads to statistically significant increases in wellbeing
Post-intervention research highlights some evidence to suggest these effects were maintained three months after programme completion. Teachers' observations indicated a general positive response, improvements in social interactions and a genuine sense of calm, suggesting that this programme will help create a positive learning environment and help meet the Wellbeing Indicators for Schools.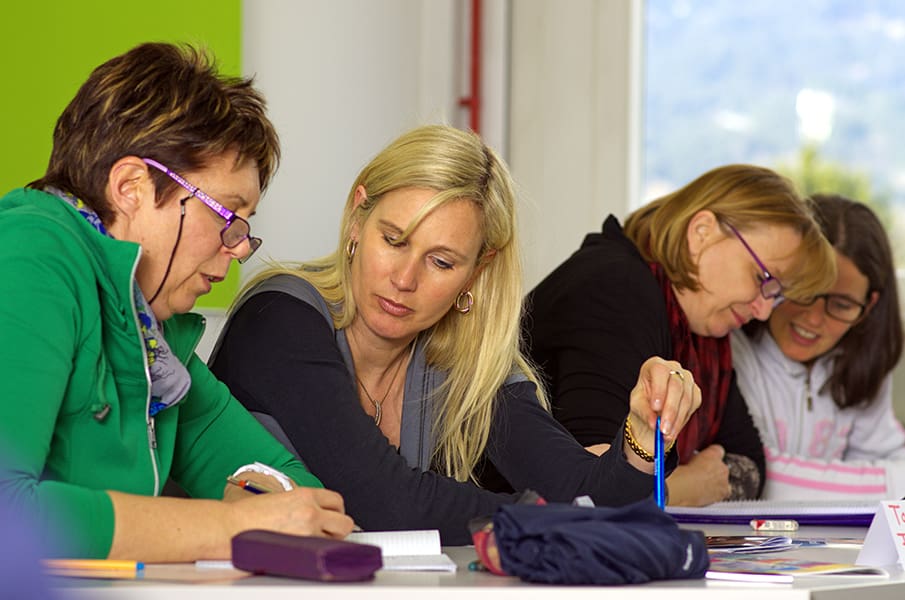 "This programme is a must for those schools looking to embed a culture of self-aware and focused students who can develop self-regulating skills to take mindful learning further into their adult lives. Students and teachers develop an awareness of personal, others, and environmental wellbeing through this powerful practice."Vivienne Mallabar, Leader of Learning, Ormiston Junior College
---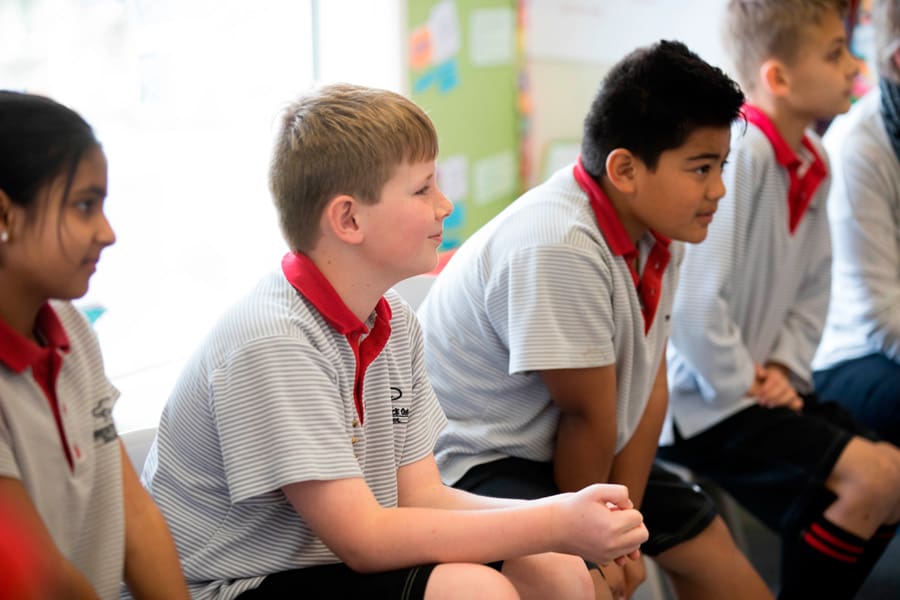 "Mindfulness gives children the opportunity to build awareness and develop focused attention. It's a skill that boosts thinking processes and builds resilience."Teacher's observational journal 2014
---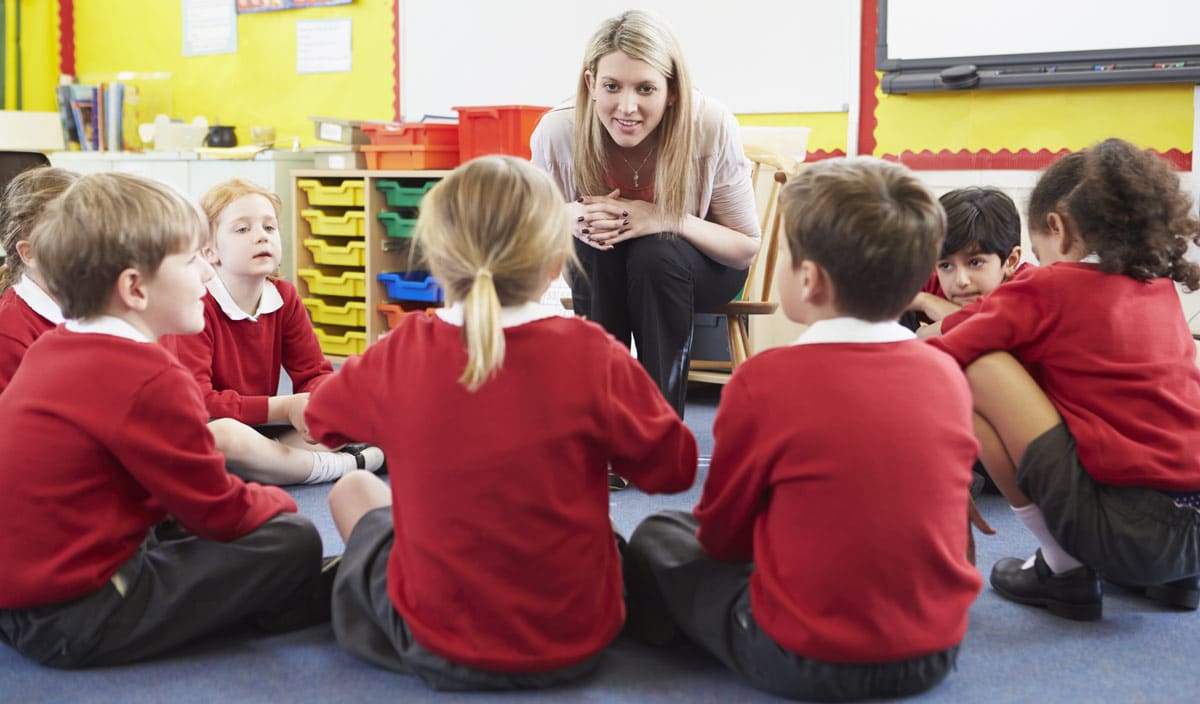 "To be mindful while learning is to pay attention to the teacher and the subject matter. To be mindful while teaching is to pay attention to the students."Mindful Learning, Dr Craig Hassed & Dr Richard Chambers